As an IGET news writer, I am excited to share that IGET made a strong showing at the VAPE CLUB SHOW in Russia, held on June 17-18, 2023. As a key participant in this significant event, IGET proudly presented a wide range of products that truly embody the brand's essence. The showcased product lineup included the IGET Bar Plus, IGET Hot, IGET Bar, IGET Moon, IGET Legend, IGET Goat, IGET B5000, and IGET XXL.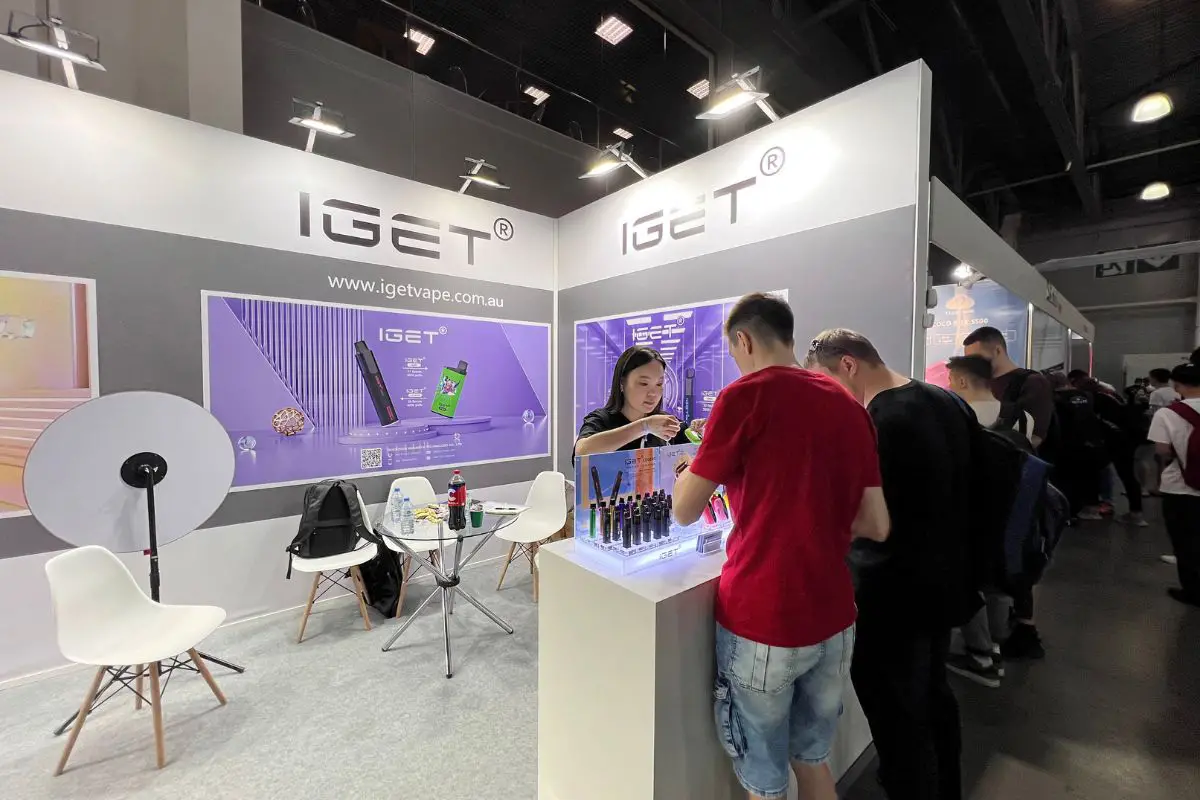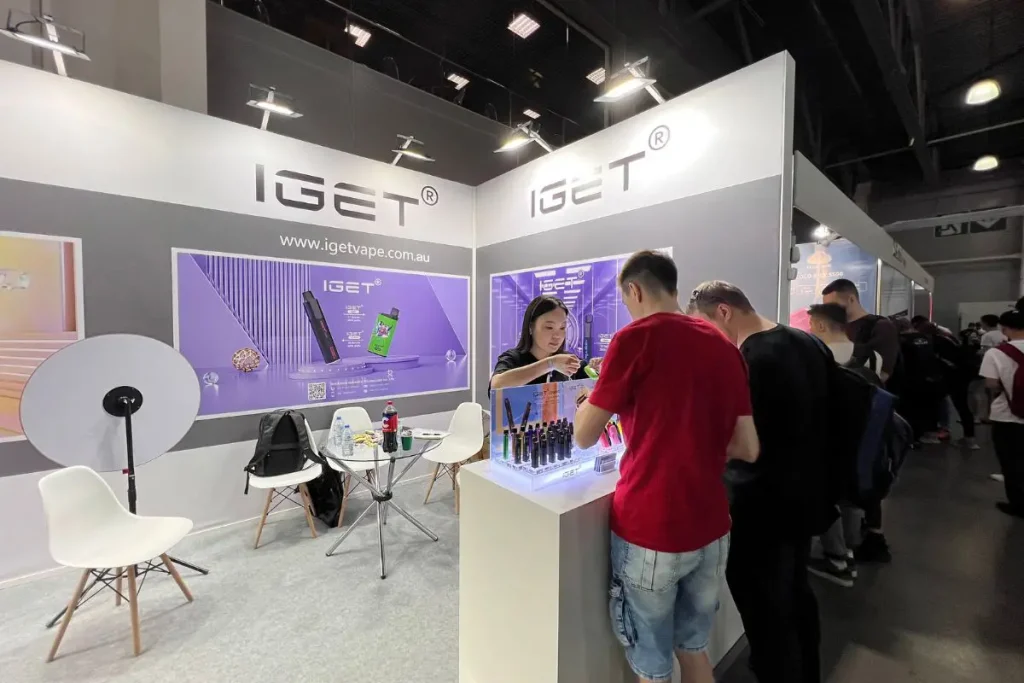 The VAPE CLUB SHOW served as an excellent platform for IGET to engage directly with e-cigarette enthusiasts. This direct interaction allowed us to gather valuable feedback that will help us improve our offerings and better meet the needs of our customers. It also offered an opportunity to strengthen our brand presence on the global stage, allowing us to showcase the quality, innovation, and design that IGET brings to the vaping industry.
We were overwhelmed by the great support and positive response we received from all visitors. Their interest and engagement with our products were heartening, and we were thrilled to see the IGET brand resonate with the vaping community.
Being able to participate in the VAPE CLUB SHOW was a great success for IGET, and we are very grateful for the opportunity. We look forward to continuing to serve our customers, improve our product line based on their feedback, and grow the IGET brand both in Russia and on the global stage.