IGET BAR FLAVOURS
There are a total of 30 flavours in IGET Bar vape, where you will not only find the most popular as well as the newest flavours, but we have also categorized the flavours in I GET Bar so that you can find them in the same family of flavours! Find your favourite IGET Bars flavours!
IGET BAR BEST FLAVOURS
Discover the best-selling IGET Bars flavours that vapers can't get enough of.
IGET BAR NEW FLAVOURS
Be the first to try out our newly launched IGET Bar vape flavours.
ALL IGET BAR FLAVOURS
View the I GET Bar vape flavours series and find your perfect match.
IGET BAR FLAVOURS LIST
Helps you know exactly which flavour is best for you.
New Flavours
Single Flavours
Mixed Flavours
New Flavours
| Flavour | Cooling | Richness | Intensity |
| --- | --- | --- | --- |
| Blackberry Pomegranate Cherry Ice | ⭐⭐⭐ | ⭐⭐⭐ | ⭐⭐⭐ |
| Passion Fruit Kiwi Guava | ⭐⭐⭐ | ⭐⭐⭐ | ⭐⭐⭐ |
| Kiwi Pineapple Ice | ⭐⭐⭐ | ⭐⭐ | ⭐⭐⭐ |
| Raspberry Grape | ⭐⭐ | ⭐⭐ | ⭐⭐ |
| Watermelon Mint Ice | ⭐⭐⭐ | ⭐⭐ | ⭐⭐⭐ |
Single Flavours
Mixed Flavours
FAQ About IGET Bar Flavours
What is the best flavour of IGET Bar?
Strawberry Watermelon Ice is one of the best flavours offered by IGET Bar. However, we've noticed that other flavours, such as Banana Ice and Mango, have also been immensely popular amongst our customers.
How many flavors of IGET Bar are there?
Is the IGET Bar Plus 6000 any good?
Yes, the IGET Bar Plus, as an upgraded model of the IGET Bar, becomes a rechargeable and replaceable vape cartridge structure while the flavors follow the IGET Bar. It is a high-performing, convenient, and durable vape that offers excellent value for money.
Does IGET Bar 3500 have nicotine?
The IGET Bar 3500 contains nicotine, it has a nicotine strength of 5% (50mg/ml).
IGET Bar Flavours Blog
What is the best flavour of IGET Bar? Tell the truth.
We're diving into a comprehensive analysis of the top 10 flavours, all based on extensive data gathered from Google searches.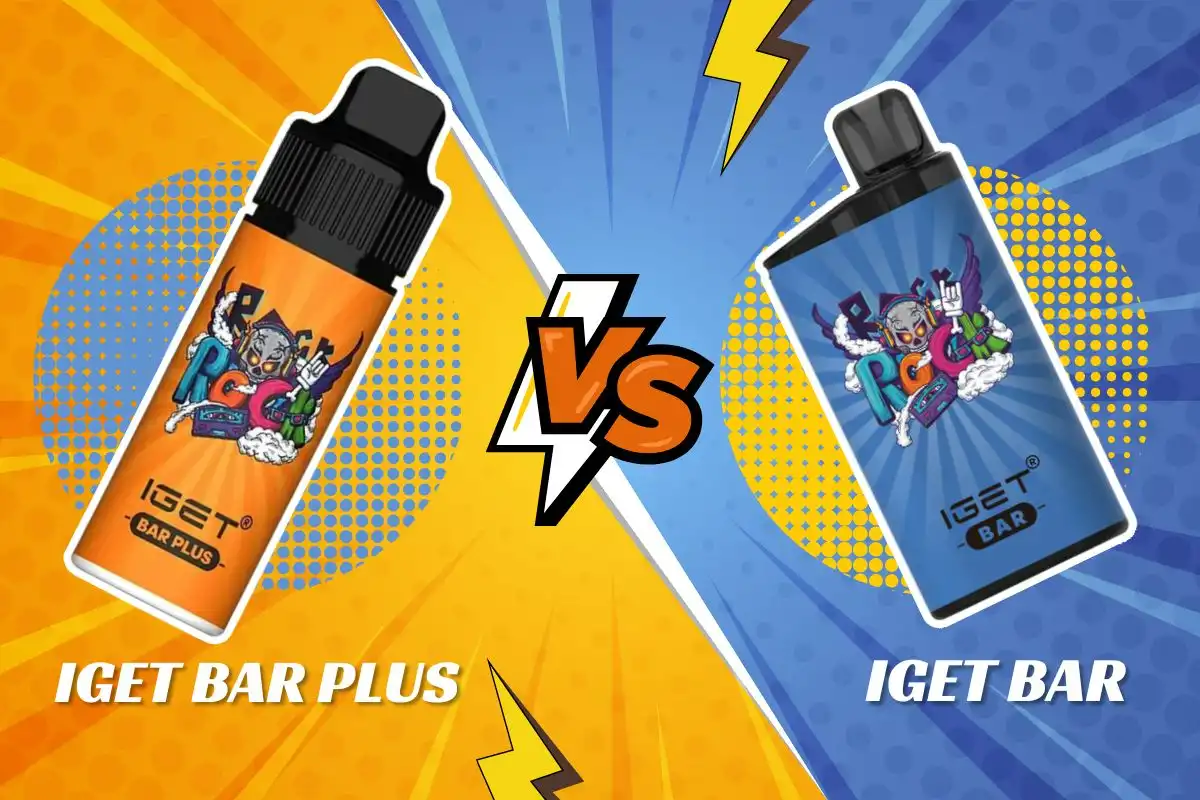 In a nutshell, the IGET Bar is your trusty disposable vape, while the IGET Bar Plus is an upgraded rechargeable model with replaceable pods.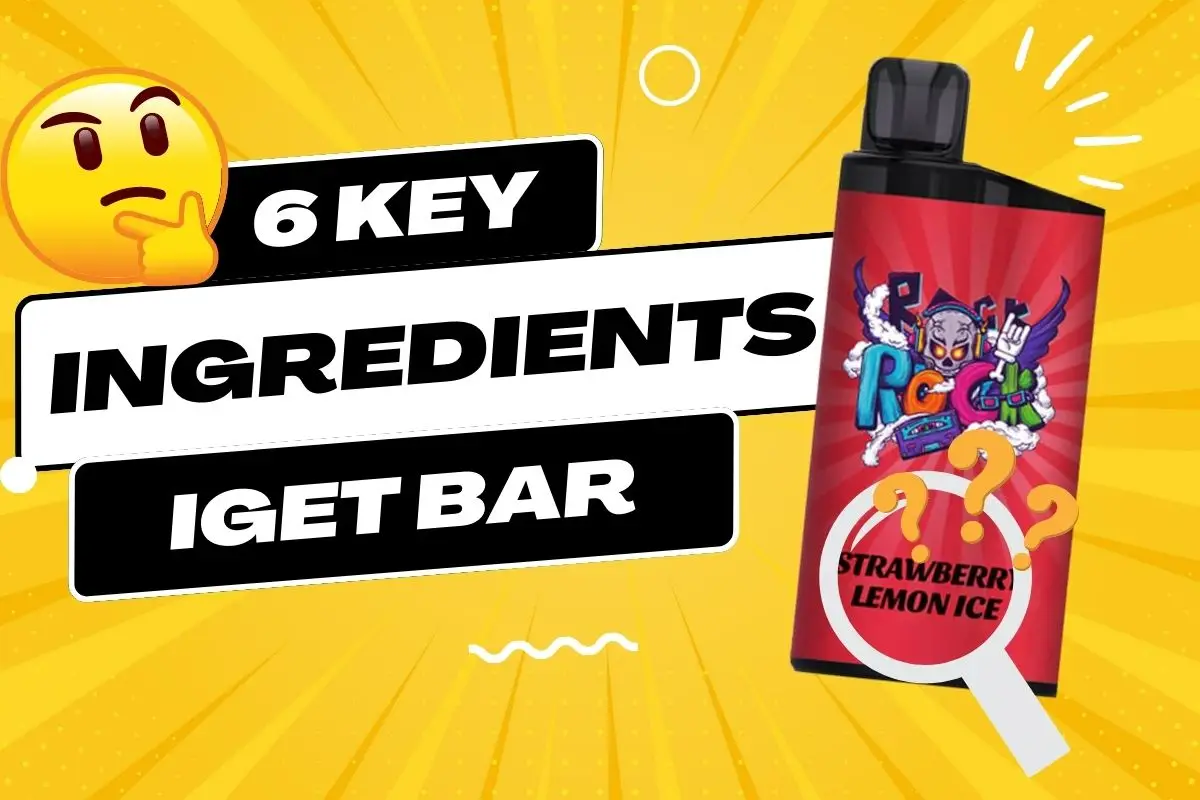 IGET has become a brand synonymous with quality vaping. There's one question, however, that's making rounds: "What's in the IGET Bar?"
I GET BAR FLAVOURS REVIEW
Find out what fellow vapers say about their favourite vape flavour of IGET Bar.