BANANA IGET BAR FLAVOURS
One of the more niche lines of IGET Bar flavors – Banana – has a thick, creamy-like sweetness that banana-enthusiast vapers will love.
Get ready for a unique combination with the Banana Pomegranate Cherry Ice IGET Bar. The tropical sweetness of bananas, tartness of pomegranate, and the tangy freshness of cherries culminate with an icy finish to provide a truly exceptional vape experience.
Feel the tropical breeze with our Banana Ice IGET Bar. The creamy and sweet flavour of ripe bananas is perfectly paired with an icy finish to create a refreshing and smooth vape experience.
FAQ About IGET Bar Banana Flavours
What is the best flavour of IGET Bar?
Strawberry Watermelon Ice is one of the best IGET Bar flavours.
Does the IGET Bar have nicotine?
IGET Bars typically come with 5% (50mg/ml) nicotine content. However, there are also IGET Bar no nicotine options available for those who prefer nicotine-free vaping.
How many flavors of IGET Bar are there?
IGET Bars flavour is available in 30.
Does banana vape have nicotine?
The Banana flavoured IGET Bars typically contain 5% (50mg/ml) nicotine. But, we also offer Banana IGET Bars without nicotine for those who prefer such an option.
What is the most popular Flavour of IGET legend?
The most popular flavour of IGET Legend is blackberry ice.
IGET Bar Flavours Blog
What is the best IGET Bar flavour? Tell the truth.
We're diving into a comprehensive analysis of the top 10 flavours, all based on extensive data gathered from Google searches.
A boon for all those who love bananas, the Banana IGET Bar flavours combine creamy sweet banana with cool menthol to create an evocative vape experience.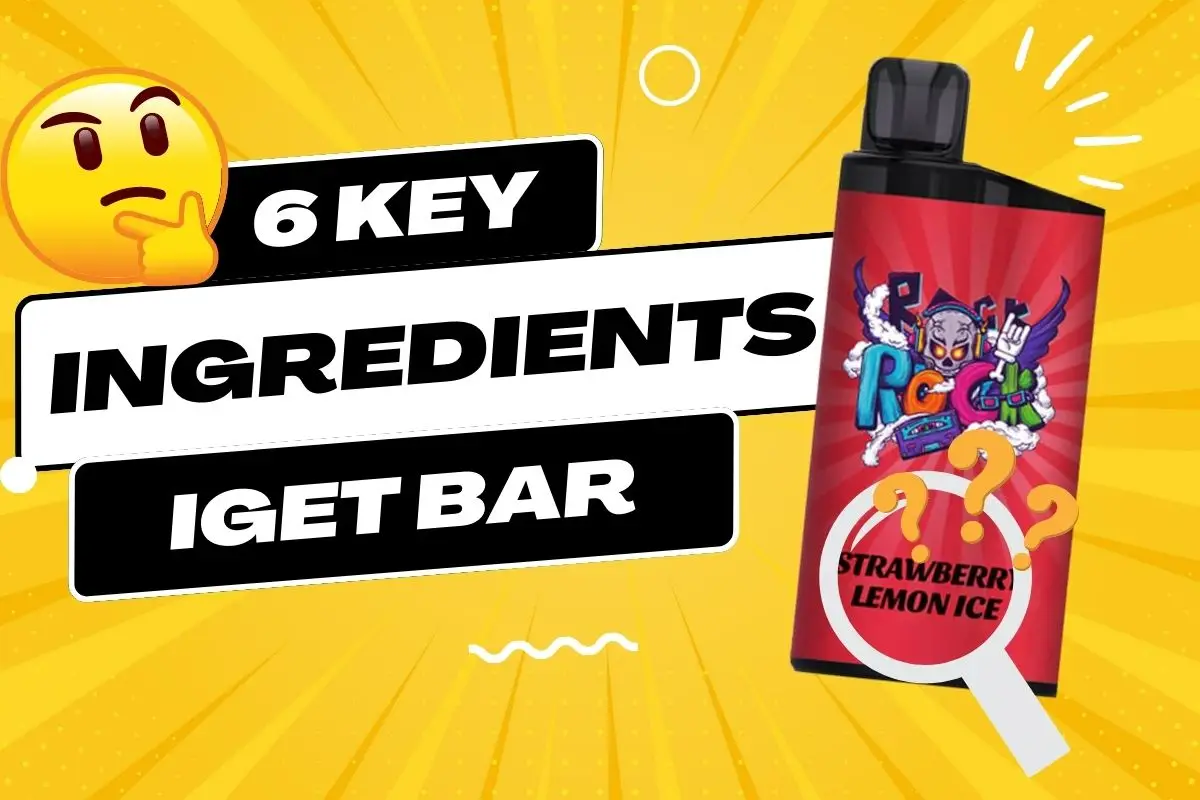 IGET has become a brand synonymous with quality vaping. There's one question, however, that's making rounds: "What's in the IGET Bar?"
BANANA FLAVOUR REVIEW
Amazing product, delicious and smooth.
6 months ago
High-quality vape with spot-on flavourss.
7 months ago
flavourss are amazing and satisfy my cravings.
7 months ago