CHERRY IGET BAR FLAVOURS
Cherry IGET Bar flavours deliver the irresistible taste of ripe cherries, blended seamlessly with various other delightful notes for an unforgettable vape flavours experience.
Treat your palate to our Banana Pomegranate Cherry Ice IGET Bar. This flavour combines creamy bananas, tart pomegranate, and sweet cherries for a unique vaping experience.
Savour the fruity delight of our Cherry Blueberry IGET Bar. The sweet cherries beautifully complement the tartness of blueberries, delivering a balanced taste.
Revel in the distinctive taste of our Cherry Pomegranate IGET Bar. This enticing blend of tart cherries and sweet pomegranate offers a vape experience like no other.
This exotic blend offers a refreshing fusion of sweet blackberries, tangy pomegranate, and succulent cherries.
FAQ About IGET Bar Cherry Flavours
What is the best Flavour of IGET Bar?
The best flavour of IGET Bar is strawberry watermelon ice.
Does the IGET Bar have nicotine in it?
How much nicotine is in the IGET Bar?
The IGET Bar 3500 contain 5% nicotine.
What chemicals are in an IGET Bar?
IGET Bars contain a mixture of propylene glycol, vegetable glycerin, flavourings, and nicotine. The exact proportions may vary among different flavours and series.
How many flavors of IGET Bar are there?
IGET Bar has 30 flavours in Australia.
What does cherry blueberry vape taste like?
Cherry Blueberry IGET Bar combines the sweet, juicy flavour of ripe cherries with blueberries' vibrant, tangy essence.
IGET Bar Flavours Blog
What is the best IGET Bar flavour? Tell the truth.
We're diving into a comprehensive analysis of the top 10 flavours, all based on extensive data gathered from Google searches.
Get ready for the IGET Bar cherry flavour Carnival! If you're a loyal cherry flavour enthusiast, you definitely need to know these best flavours!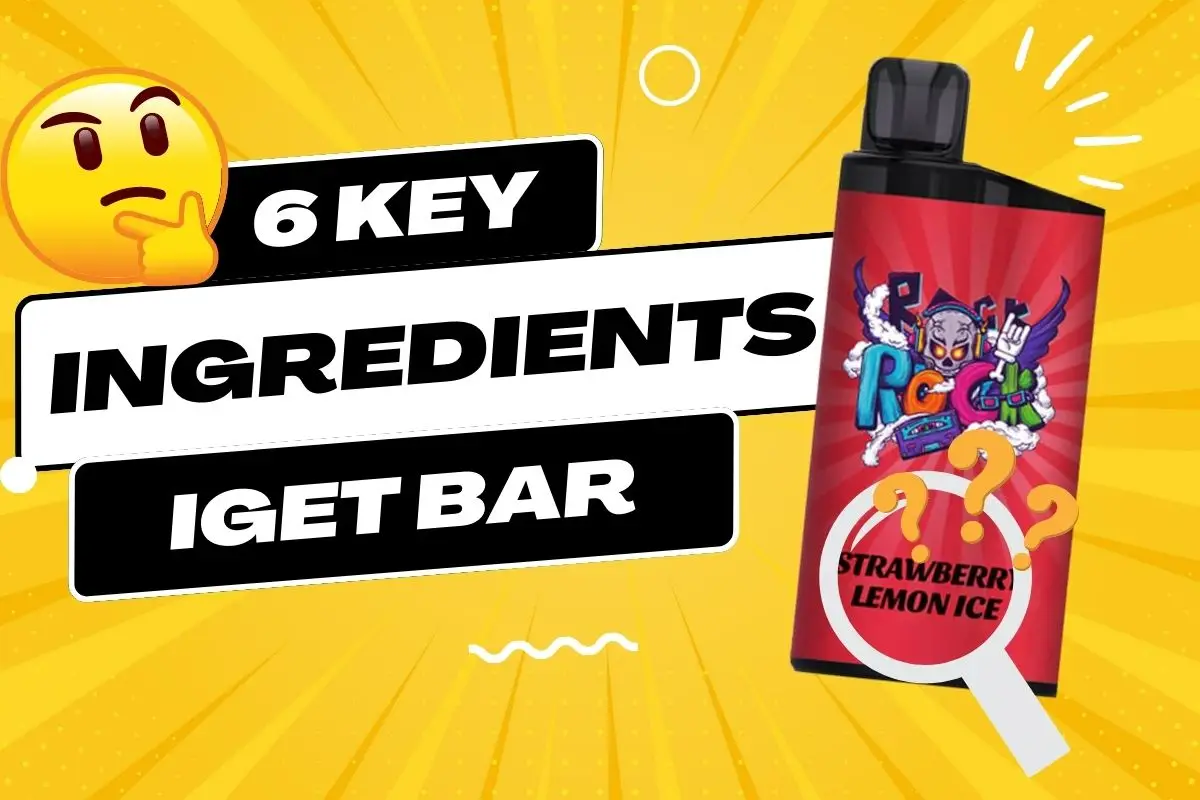 IGET has become a brand synonymous with quality vaping. There's one question, however, that's making rounds: "What's in the IGET Bar?"