GRAPE IGET BAR FLAVOURS
Grape IGET Bar flavours are only available in two products at the moment, but as a grape lover you should try this delicious grape flavor, scroll down to check out both products!
Enjoy the delightful combination of sweet, juicy grapes and tart, fresh raspberries with the Raspberry Grape IGET Bar. The blend of these two fruits creates a perfectly balanced vape that's both sweet and tangy, providing a truly enjoyable vaping experience.
Savour ripe grapes' sweet and rich flavour, followed by a cool, icy finish with our IGET Bar Grape Ice. The unique blend provides a refreshing and invigorating vaping experience that grape lovers will surely appreciate.
FAQ About IGET Bar Grape Flavours
What is the best Flavour of IGET Bar?
The best flavour of IGET Bar is strawberry watermelon ice.
Do grape vapes have nicotine?
Generally, grape flavoured vapes like our Grape vape with nicotine do contain 5% (50mg/ml) nicotine.
How many flavors of IGET Bar are there?
The vape flavours of IGET Bar are available in 30.
What is the most popular Flavour of IGET legend?
The most popular flavour of IGET Legend is blackberry ice.
IGET Bar Flavours Blog
What is the best IGET Bar flavour? Tell the truth.
We're diving into a comprehensive analysis of the top 10 flavours, all based on extensive data gathered from Google searches.
Let us revel in the ripe fruit aromas of the grapes and blend them perfectly into our refreshing IGET Bar flavours.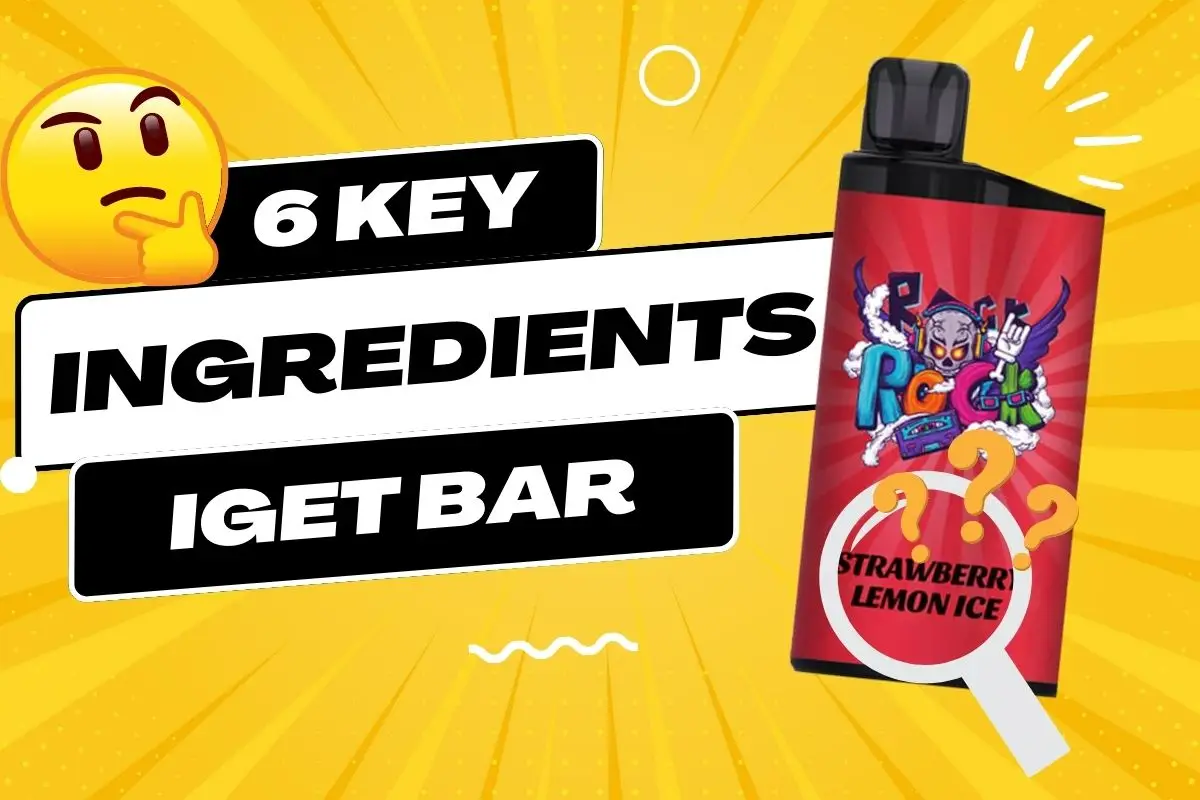 IGET has become a brand synonymous with quality vaping. There's one question, however, that's making rounds: "What's in the IGET Bar?"