LEMON IGET BAR FLAVOURS
The Lemon vape flavour IGET Bar line is tangy, vibrant lemons that stimulate your taste buds with its extreme tartness, and a single inhale can instantly refresh you. When lemons are combined with other sweet fruits, it's a flavour combo that can recharge you.
Savour the delectable mix of ripe strawberries and tart lemon, rounded off with an icy cool finish in our Strawberry Lemon Ice IGET Bar. This unique blend delivers a fruity and revitalizing taste, perfect for a hot summer day.
Blackberry Raspberry Lemon IGET Bar combines the juiciness of blackberries, the tartness of raspberries, and the zesty twist of lemon. This vibrant mix is a true treat for all fruit flavour lovers.
FAQ About IGET Bar Lemon Flavours
What is the best Lemon flavour of IGET Bar?
Strawberry Lemon Ice IGET Bar Flavours offer a distinct and refreshing vaping experience that many users enjoy.
What are the available flavours in the IGET Bar 3500?
The IGET Bar 3500 flavours range is extensive, including options like Strawberry, Lemon, Blackberry and Watermelon. These flavours are designed to cater to a wide array of preferences.
What is the best Flavour of IGET Bar?
The best flavour of IGET Bar is strawberry watermelon ice.
How many flavors of IGET Bar are there?
IGET Bar flavours are available in 30.
What is the most popular Flavour of IGET legend?
The most popular flavour of IGET Legend is blackberry ice.
IGET Bar Flavours Blog
What is the best IGET Bar flavour? Tell the truth.
We're diving into a comprehensive analysis of the top 10 flavours, all based on extensive data gathered from Google searches.
You must try the Lemon IGET Bar Flavours. One of the many unique flavours is a rich lemon flavour with a chilled taste.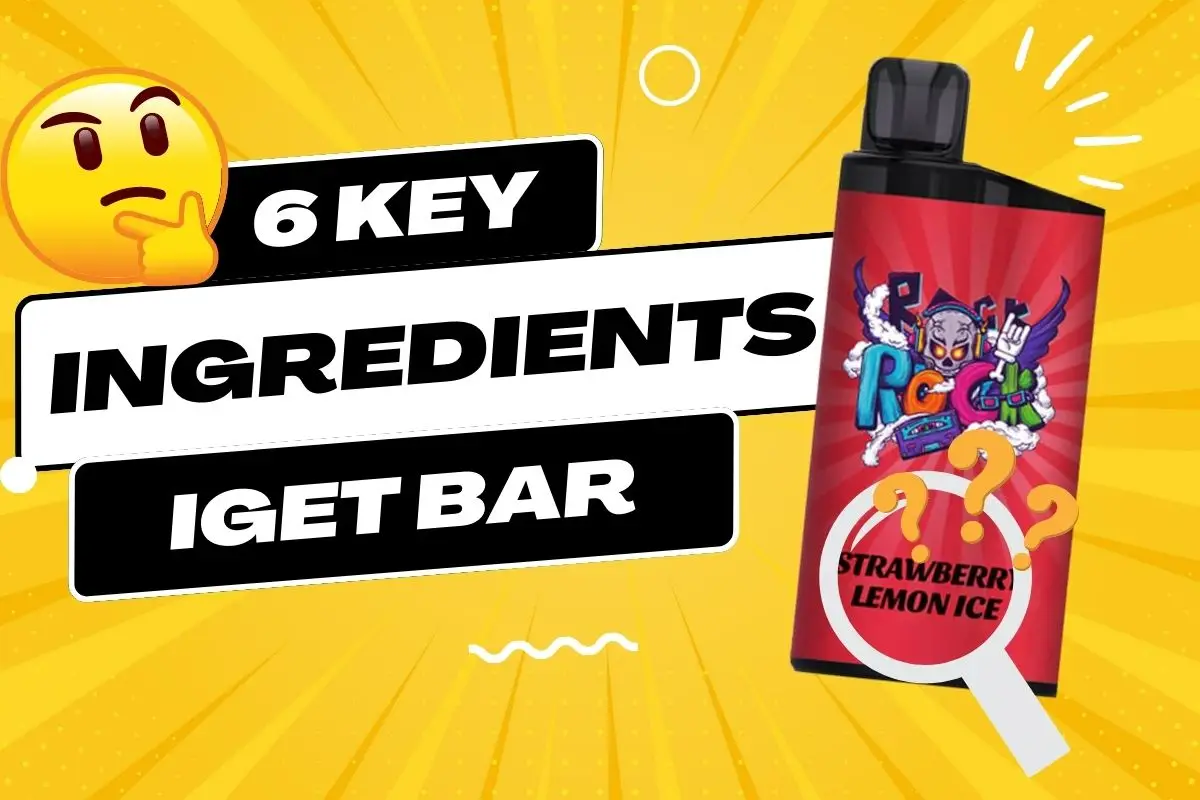 IGET has become a brand synonymous with quality vaping. There's one question, however, that's making rounds: "What's in the IGET Bar?"