PINEAPPLE IGET BAR FLAVOURS
Welcome to the tropical delight of IGET Bar Pineapple flavours. Embark on a tropical vaping journey with these delicious pineapple-themed disposable vape IGET Bar flavours. Let the natural sweetness and tangy undertones of pineapple whisk you away to a sunny beach with every puff.
Discover the pure, tropical delight of the Pineapple Ice IGET Bar. The invigorating pineapple taste blends with an icy finish, resulting in an exhilarating vaping experience.
The Orange Mango Pineapple Ice IGET Bar is a mouth-watering fusion of juicy oranges, sweet mangoes, and tangy pineapples, all rounded off with a cooling icy finish. It's like a tropical vacation in your pocket.
Experience an exotic vape experience with the Kiwi Pineapple Ice IGET Bar. It combines the distinct sweetness of pineapples, the tanginess of kiwi, and a cooling icy sensation. It's an adventure for your taste buds that will leave you feeling refreshed.
FAQ About IGET Pineapple Ice Flavours
What is the best flavour of IGET Bar?
The best flavour of IGET Bar is strawberry watermelon ice.
Does the IGET Bar have nicotine?
IGET Bars typically come with 5% (50mg/ml) nicotine content. However, there are also IGET Bar no nicotine options available for those who prefer nicotine-free vaping.
How many flavors of IGET Bar are there?
IGET Bar flavours are available in 30.
What are the flavours available in the IGET Bar 3500 series?
The IGET Bar 3500 flavours encompass a wide range of options, including the tropical delight of Pineapple, among others.
IGET Bar Flavours Blog
What is the best IGET Bar flavour? Tell the truth.
We're diving into a comprehensive analysis of the top 10 flavours, all based on extensive data gathered from Google searches.
Experience the freshness and satisfaction of summer pineapple, Pineapple IGET Bar flavour brings you a new vape experience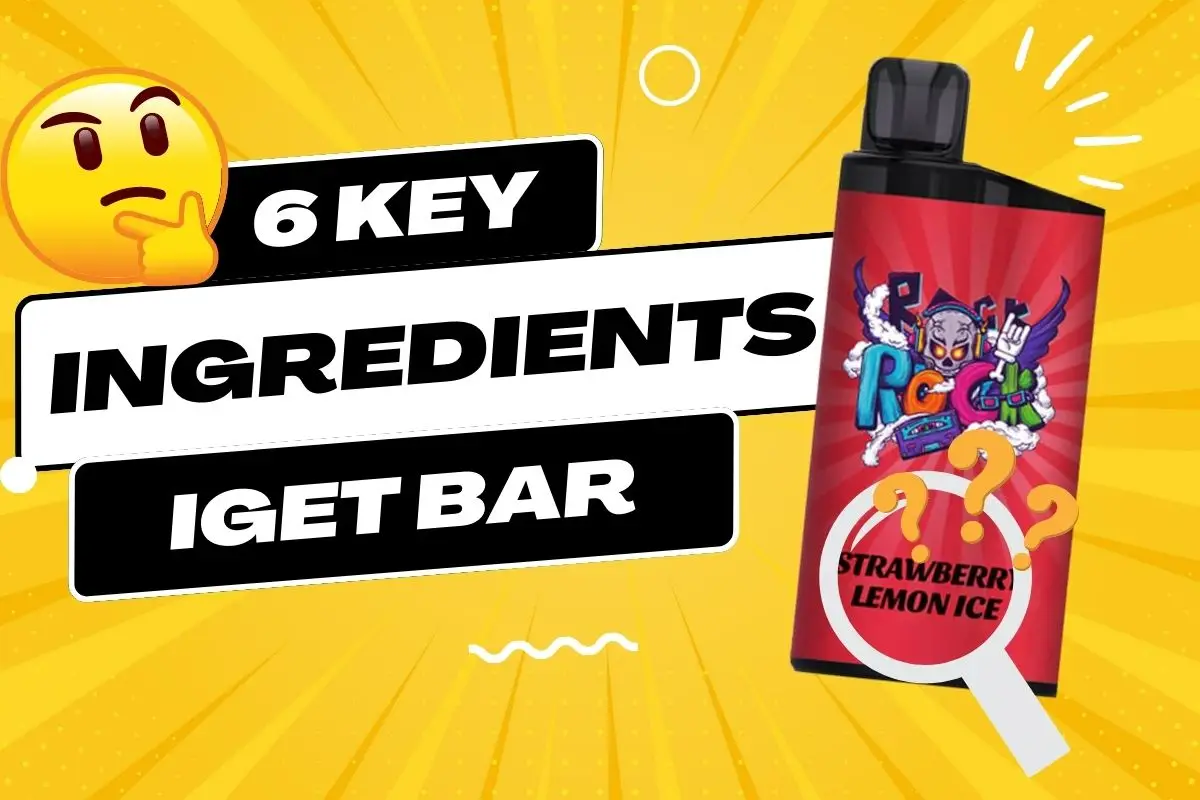 IGET has become a brand synonymous with quality vaping. There's one question, however, that's making rounds: "What's in the IGET Bar?"