SPECIAL IGET BAR FLAVOURS
Welcome to our unique Special IGET Bar flavours page, where we showcase a wonderful mix of uncommon vape tastes. From traditional fruits like melon, peach, and apple to whimsical flavours like Ice Cream and Cola, we aim to cater to a wide range of taste buds.
The Cola IGET Bar brings you the familiar and comforting taste of cola with a refreshing icy finish. It's like having a chilled glass of your favourite cola drink without the calories!
The Double Apple IGET Bar combines the crisp flavours of red and green apples to create a delightfully refreshing vape experience. This "Double Apple" blend perfectly balances sweetness and tartness.
Experience the refreshing taste of juicy melons paired with a cool icy finish in our Melon Ice IGET Bar. It offers a well-balanced mix of fruity and cool sensations with every puff.
Revel in the cool and refreshing Lush Ice IGET Bar, featuring a unique blend of juicy watermelon flavour with a chilling icy finish.
The Ice Cream Bar IGET flavour brings back nostalgic memories of your favourite creamy dessert. Delight in the rich, creamy ice cream taste in a convenient vape form.
Enjoy a berry good time with our Mixed Berry IGET Bar. It features a delicious blend of assorted berries that tantalise your taste buds with every draw.
Our Peach Ice IGET Bar offers the succulent taste of ripe peaches with a cool icy aftertaste. It's the perfect blend for those who appreciate peaches' sweet and refreshing flavour.
FAQ About IGET Bar Special Flavours
What is the best Flavour of IGET Bar?
Strawberry Watermelon Ice is the best IGET Bar flavour. The best flavour of IGET Bar is largely subjective and depends on personal preference. However, our special IGET Bar flavours, such as Ice Cream and Cola Ice, are incredibly popular due to their unique taste profiles.
Does the IGET Bar 3500 have nicotine?
The IGET Bar 3500 typically contains 5% (50mg/ml) nicotine, providing a satisfying vaping experience. However, we also offer non-nicotine versions for those who prefer nicotine-free vaping.
Can I recharge my IGET Bar?
IGET Bars are not rechargeable as they are designed to be disposable for convenience.
What are the thoughts on the Cola Ice IGET Bar?
Reviews of the Cola Ice IGET Bar have been overwhelmingly positive, with users praising its unique and nostalgic cola flavour with an icy twist.
Does IGET offer any apple flavoured bars?
Yes, our IGET Bar Double Apple flavour, specifically the Double Apple IGET Bar, is a popular choice among users who enjoy a refreshing and crisp apple taste.
IGET Bar Flavours Blog
What is the best IGET Bar flavour? Tell the truth.
We're diving into a comprehensive analysis of the top 10 flavours, all based on extensive data gathered from Google searches.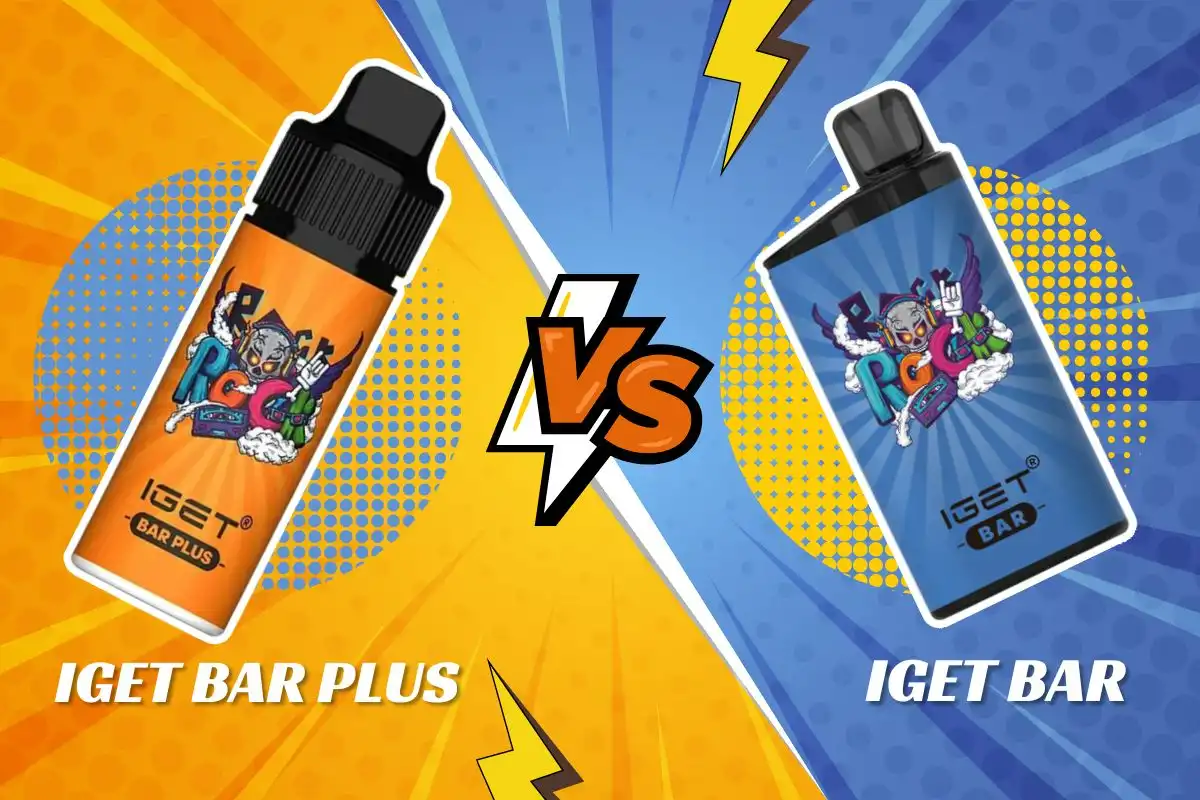 In a nutshell, the IGET Bar is your trusty disposable vape, while the IGET Bar Plus is an upgraded rechargeable model with replaceable pods.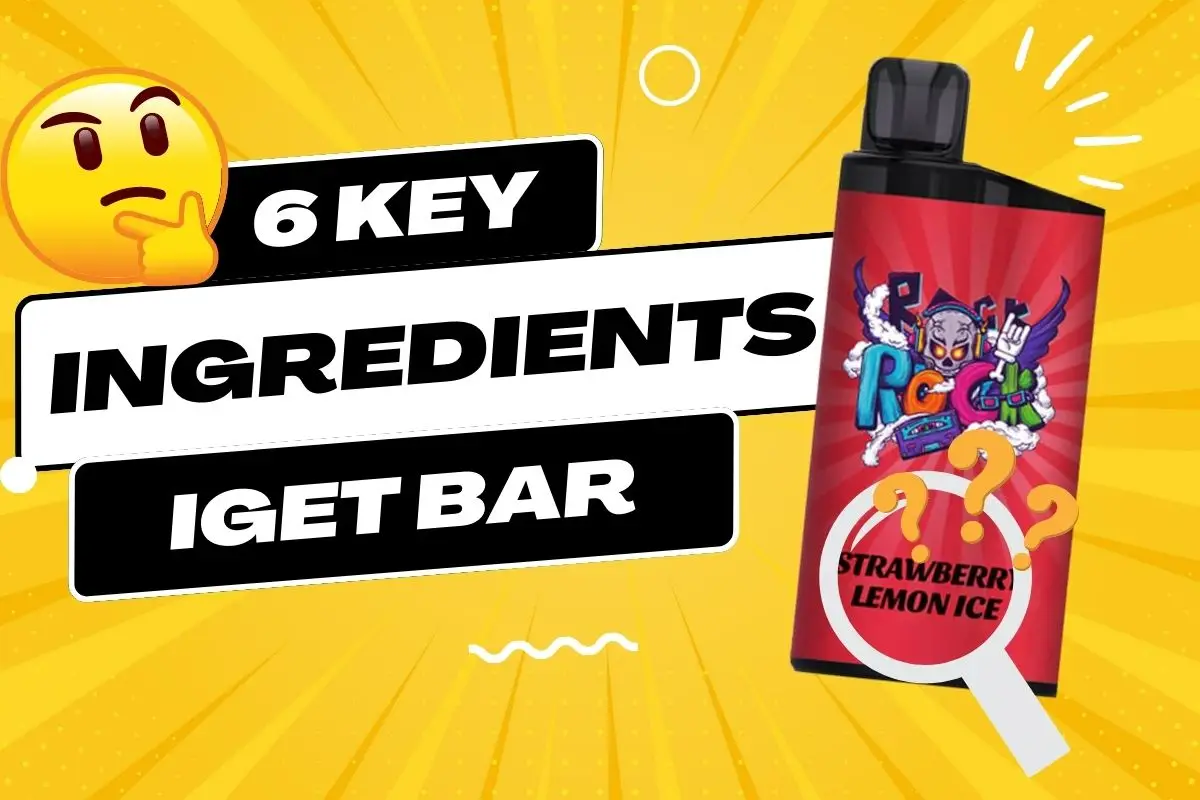 IGET has become a brand synonymous with quality vaping. There's one question, however, that's making rounds: "What's in the IGET Bar?"