WATERMELON IGET BAR FLAVOURS
Watermelon vape flavours IGET Bar is the most recognized flavour by the public. No matter what flavour is combined with watermelon, it produces a sweet taste. Watermelon flavour can neutralize sour and astringent flavours for the best mouthfeel.
You're in for a treat with our IGET Bar Strawberry Lemon Ice! Enjoy the perfect blend of sweet strawberries and zesty lemon.
Discover the refreshing duo of juicy watermelon and cool mint with our Watermelon Mint Ice IGET Bar. This flavour delivers a summery sensation in every puff.
Surrender to the tropical allure of our Passion Fruit Watermelon Ice IGET Bar. The sweet taste of watermelon merges perfectly with the tangy passion fruit, resulting in an intoxicating fusion.
FAQ About IGET Bar Strawberry Flavours
What is the best Flavour of IGET Bar?
The best flavour of IGET Bar is strawberry watermelon ice.
Does the IGET Bar have nicotine in it?
IGET Bars do contain nicotine. The nicotine content may vary between different flavours and series. You can choose 5% or 0% nicotine IGET Vape Bar.
How much juice is in the IGET Bar?
The IGET Bar 3500 series contains 12ml of juice, providing up to 3500 puffs for a long-lasting vaping experience.
Is an IGET Bar rechargeable?
IGET Bars are not rechargeable. They are disposable vape bars designed for single use only. Once you've used all the juice, simply dispose of the device responsibly.
How many flavors of IGET Bar are there?
IGET Bar has 30 flavours.
IGET Bar Flavours Blog
What is the best IGET Bar flavour? Tell the truth.
We're diving into a comprehensive analysis of the top 10 flavours, all based on extensive data gathered from Google searches.
To provide watermelon-flavours lovers with a detailed guide, we have collected all the information about IGET Bar Watermelon flavours.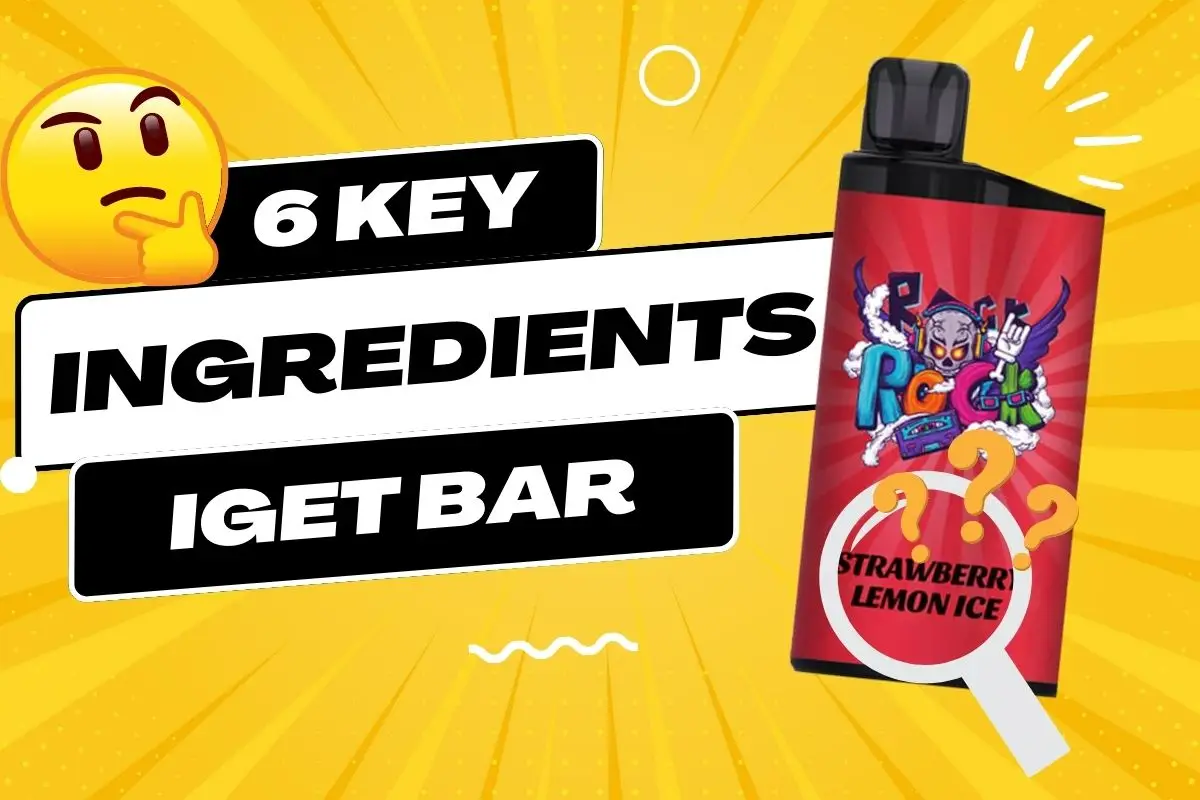 IGET has become a brand synonymous with quality vaping. There's one question, however, that's making rounds: "What's in the IGET Bar?"
WATERMELON FLAVOUR REVIEW