As an IGET news writer, I am delighted to share the news of our recent team-building event, which was held on June 3rd and 4th, 2023. Themed "Time of Infinite Joy, Let's Celebrate Together!" the event saw the entire IGET team gather at Xunliao Bay, Huidong, for a weekend filled with fun, relaxation, and camaraderie.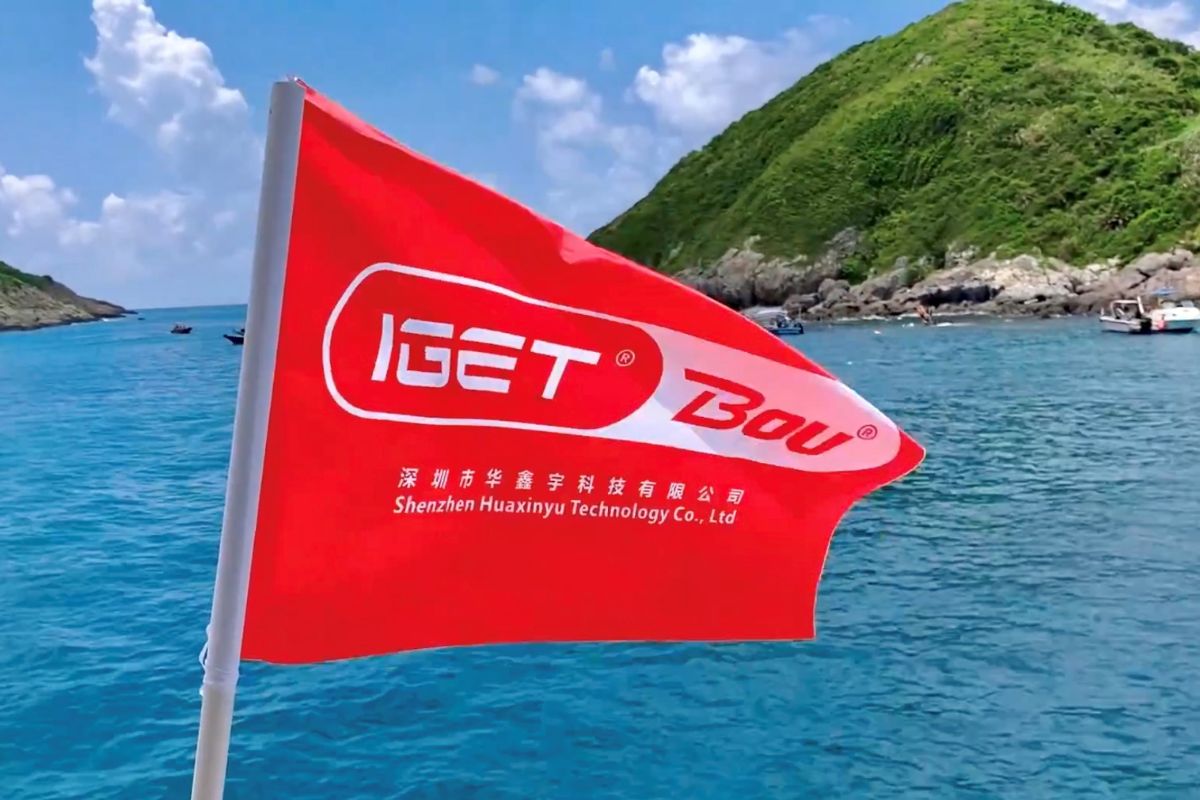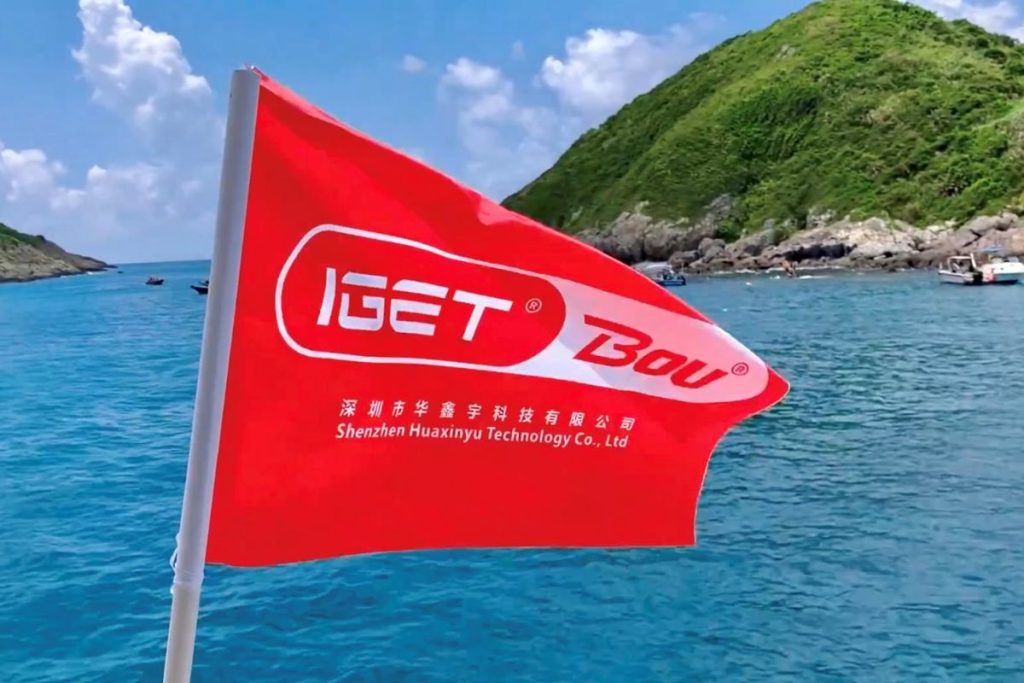 The morning of June 3rd saw our team making the journey to Xunliao Bay, where we enjoyed a hearty lunch together. As the sun began to set, we gathered for a festive BBQ. Music filled the air, prompting impromptu dance and sing-along sessions, creating an atmosphere of pure relaxation and joy.
On June 4th, our team's adventurous spirit came to the forefront. We embarked on a thrilling speedboat ride and enjoyed swimming in the beautiful waters of Xunliao Bay. These activities allowed us to release work-related stress and soak in the beautiful surroundings.
This two-day team-building event served as much more than just a break from our busy work schedules. It fostered stronger communication and interaction among colleagues and enabled a deeper understanding between different departments. The event reignited the team's passion and refreshed our spirits, motivating everyone to engage in our future work with renewed energy and commitment.
Through such activities, IGET continues to foster a culture of teamwork, collaboration, and joy. We firmly believe that a happy team leads to better productivity and creativity, which in turn benefits our valued customers. We look forward to more such events in the future, creating infinite joy as we celebrate together.