As an IGET news writer, I am excited to share the news of our successful participation at the Alternative Products Expo (Alt Pro Expo) in Medellin, Colombia from May 20th-21st, 2023. Held at the Plaza Mayor Convention Center, this professional trade show is a leading event in South America, and IGET made a significant impact with our wide range of high-quality products.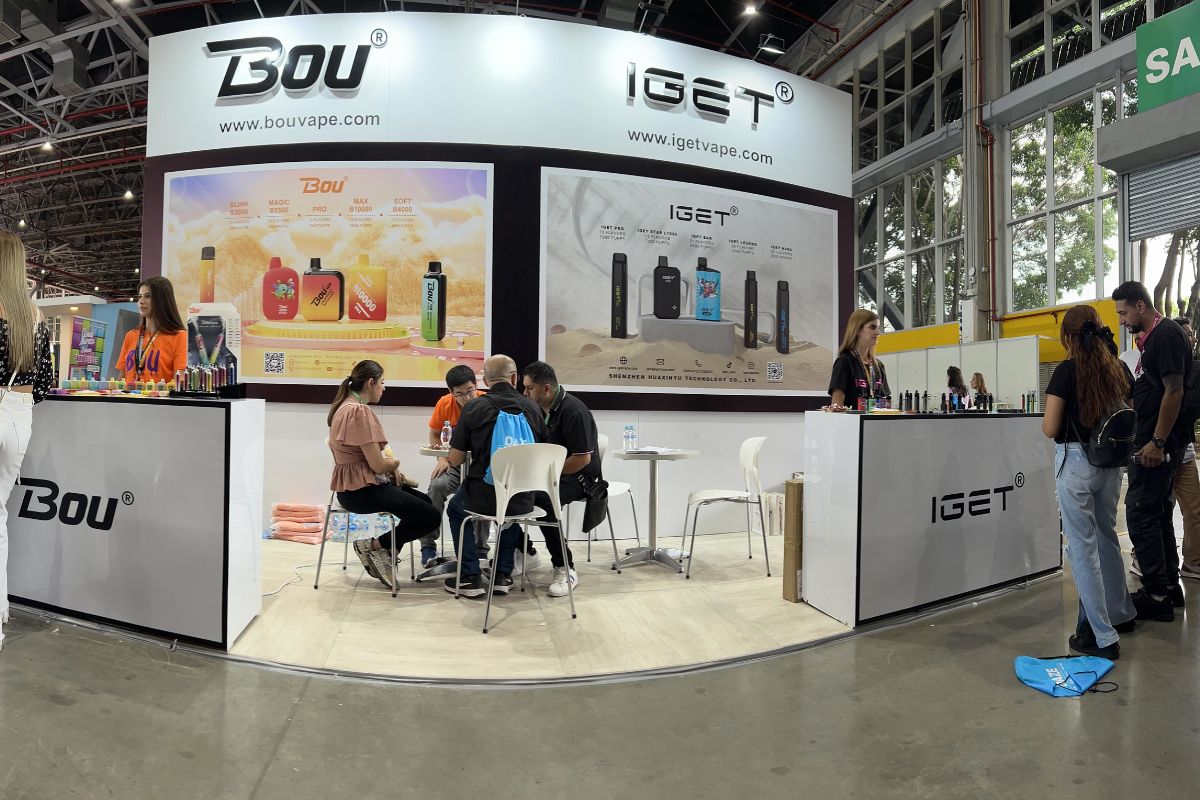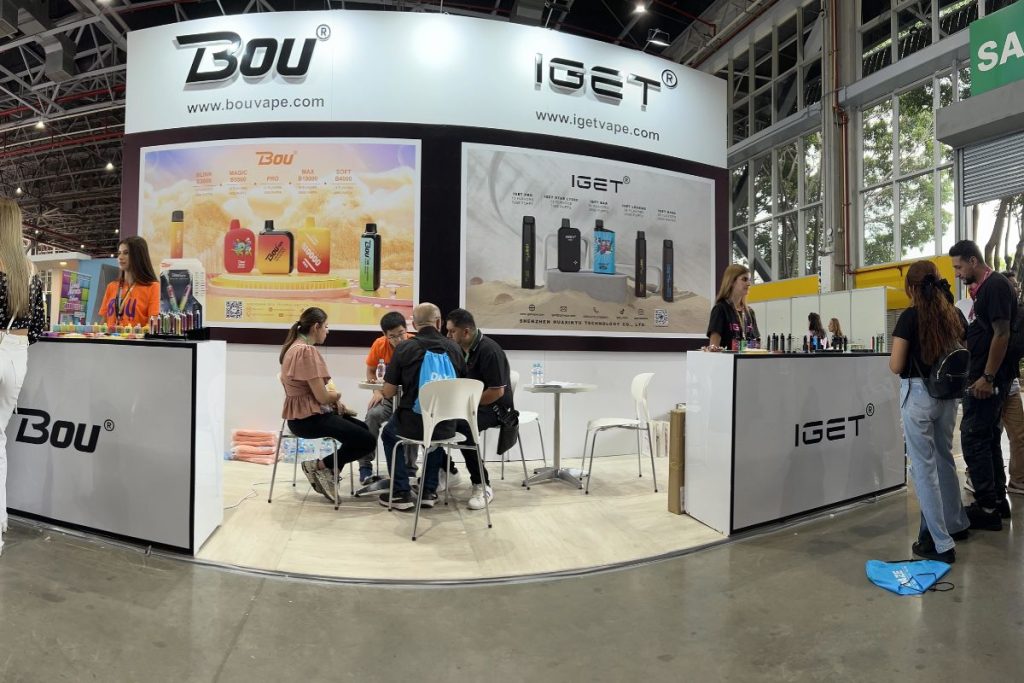 Our product lineup, including the IGET Legend, IGET Bar, IGET BAR PLUS, IGET Hot, IGET Goat, IGET XXL, IGET B5000, and others, garnered widespread attention and recognition. Visitors were particularly impressed with our unique designs and excellent performance, solidifying IGET's reputation for quality and innovation.
The Alt Pro Expo served as a valuable platform for IGET to showcase our innovative products, exchange ideas with industry professionals, and gain insights into the latest industry trends. This commitment to innovation and quality is at the heart of IGET, and our participation in the Expo was a clear demonstration of these core values.
We also deeply value our customers' feedback and believe that open communication is essential for building long-term relationships. By listening to our customers' opinions and needs, we are able to continuously improve our products and align them with market demands.
Participation in professional exhibitions like the Alt Pro Expo is crucial for our company's growth and development. The positive feedback we received from visitors and participants was truly inspiring and we are grateful for the ongoing support of our customers and partners.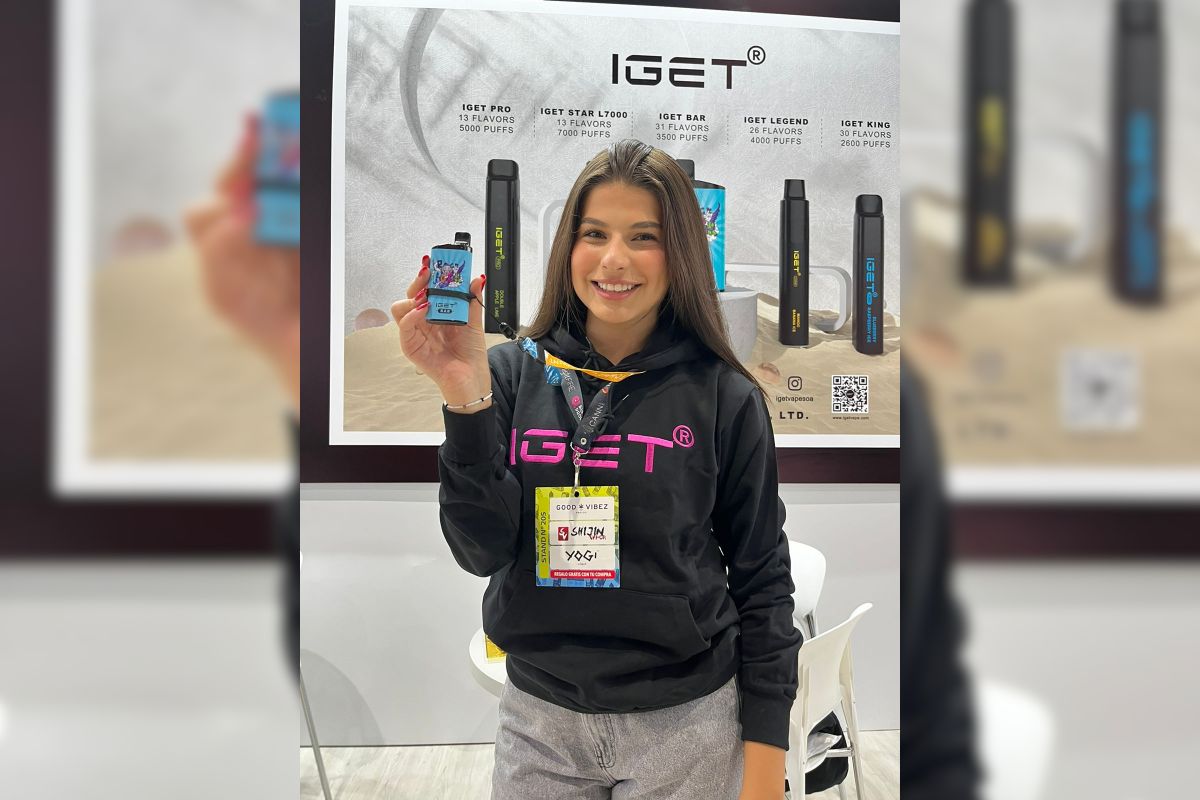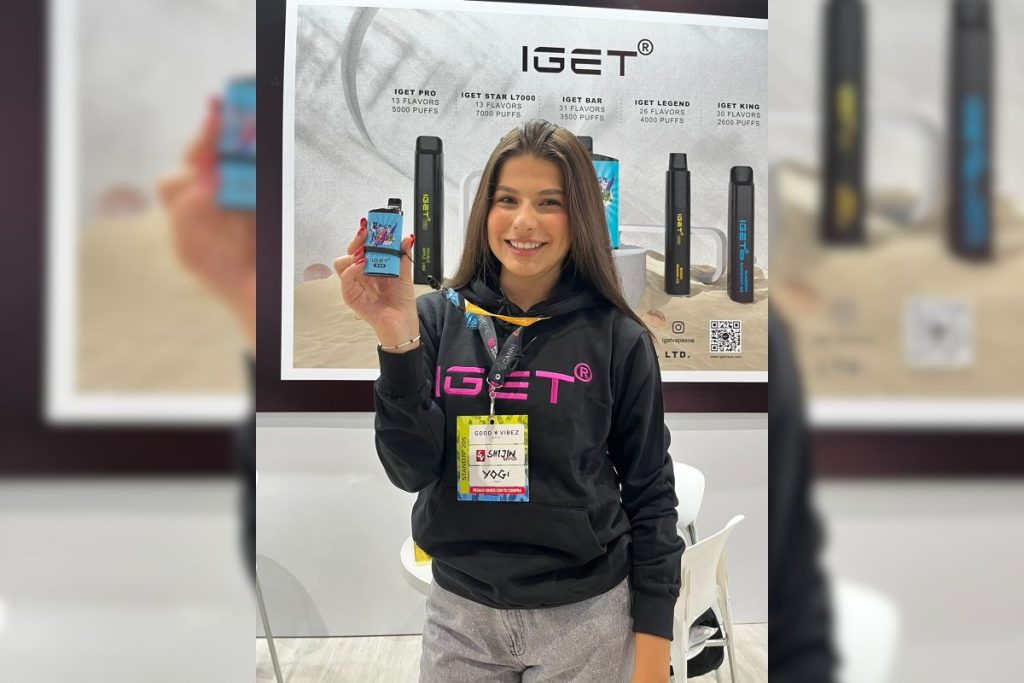 We warmly invite both new and returning customers to visit the IGET booth at future events to experience our superior products firsthand. Our dedicated professionals are always ready to answer any questions and provide information on the spot. Thank you for your continued support and we look forward to seeing you at our next event!