As an IGET news writer, I am thrilled to announce that our participation in the WORLD VAPE SHOW 2023 in Dubai, held from June 21st to 23rd, was an overwhelming success.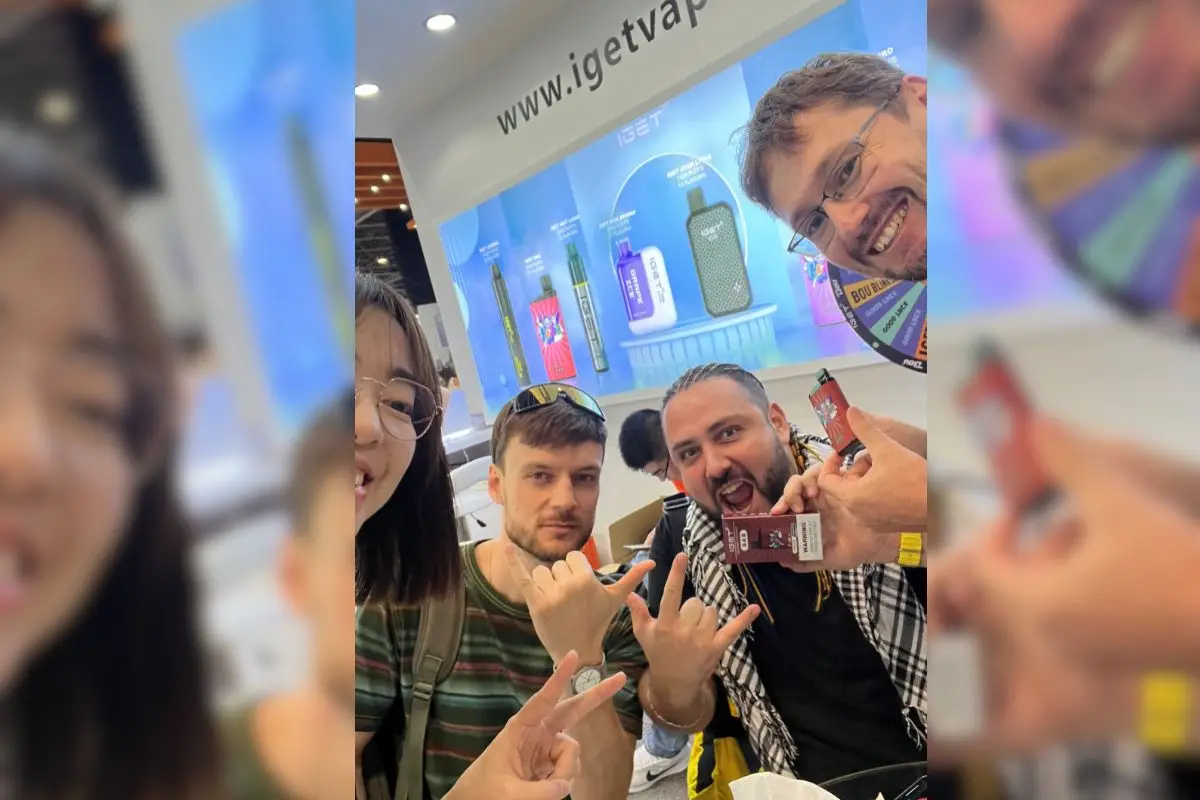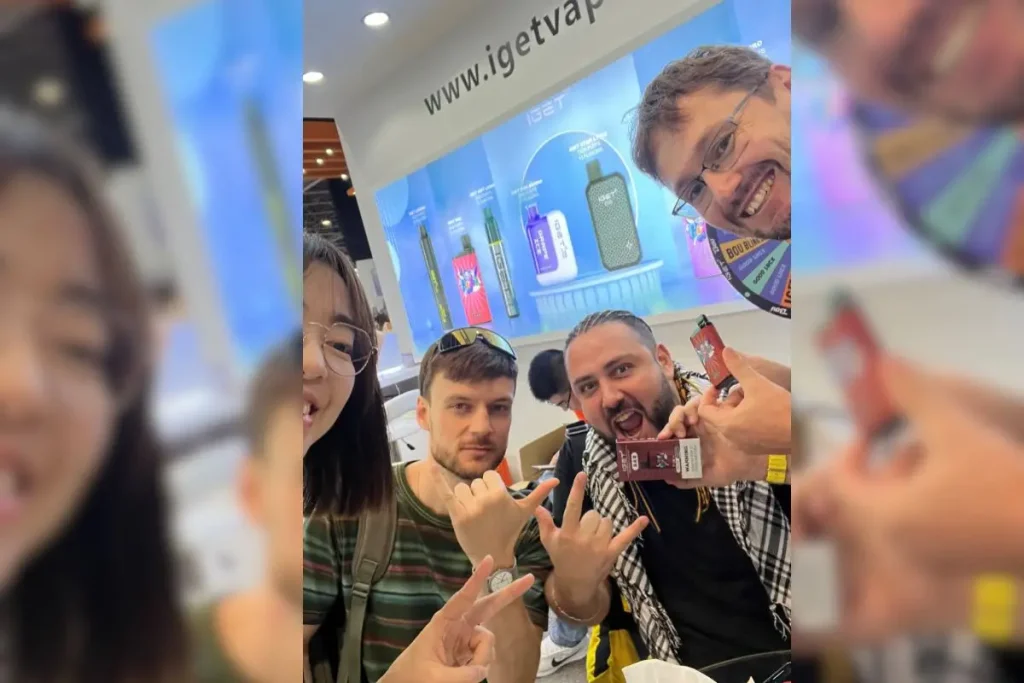 Throughout the exhibition, we had the privilege of presenting a variety of IGET products that embody the true essence of our brand. Our showcased lineup consisted of the IGET Bar, IGET Bar Plus, IGET Legend, IGET Hot, IGET Goat, IGET Moon, and IGET B5000, among others. Each product displayed IGET's commitment to excellence in design, innovation, and performance.
Our latest addition, the IGET MOON, took centre stage at the event. With its unique, eye-catching design, it immediately caught the attention of visitors. Not only did its distinctive appearance draw in crowds, but its superior functionality and flavour production also earned high praise from those who had the chance to experience it. The overwhelmingly positive feedback from visitors expressing their eagerness to purchase the IGET MOON once available on the market was a testament to its success.
The WORLD VAPE SHOW 2023 provided an excellent platform for IGET to engage directly with vaping enthusiasts, collect invaluable feedback, and reinforce our brand presence on the global stage. We are profoundly grateful for the overwhelming support and positive responses from all the visitors.
IGET remains dedicated to delivering innovative and high-quality vaping products that surpass customer expectations. As we reflect on our successful participation in Dubai, we are eagerly looking forward to our upcoming event in the United States, scheduled for July 13th to 15th. Stay tuned for more exciting updates from IGET, and prepare yourself for an extraordinary vaping journey with us!