As an IGET news writer, I am thrilled to share our recent journey at the IECIE Atomization Technology Festival held in February 2023. Aligning with the growing strength and advancements of the electronic atomization industry, IGET leapt at the opportunity to engage and contribute to this significant event.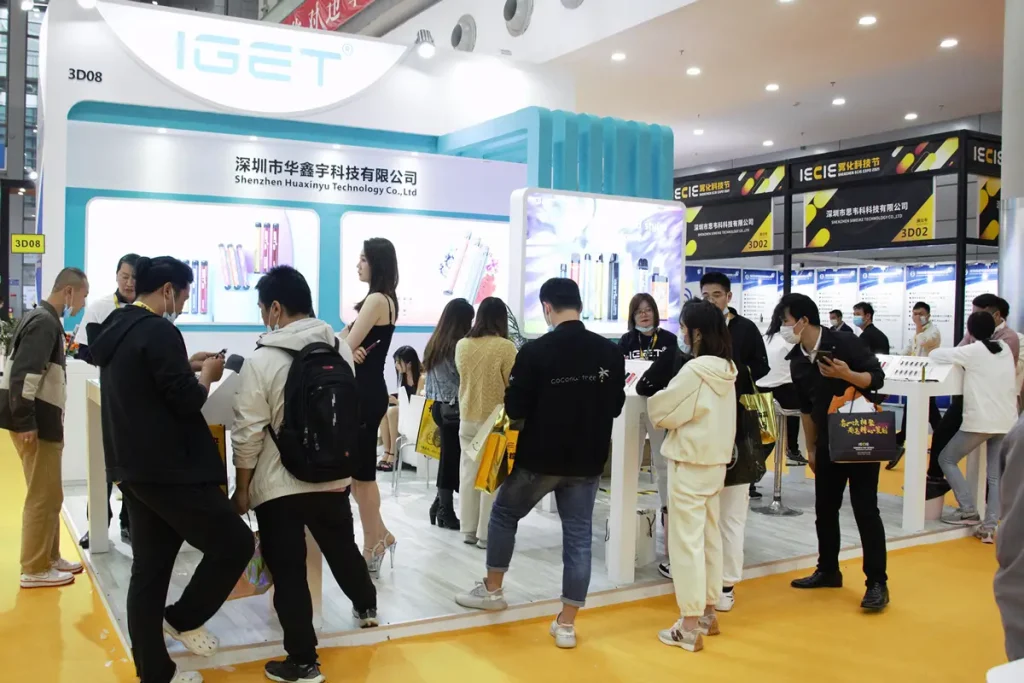 Our participation at the IECIE Atomization Technology Festival was not just about showcasing our products and services; it was about connecting with the community, enhancing understanding, and fostering a shared vision for the future. We focused our efforts on conducting a series of scientific popularization activities centred around "atomization technology".
These activities were meticulously designed to enable more people to understand the development process of electronic atomization products, unravelling the complexity and highlighting the technology's potential in our daily lives. We believe that knowledge and understanding are the keys to embracing new technology, and this was a perfect platform to share that knowledge.
Moreover, we emphasized the future of atomization and the infinite possibilities that this technology can bring. We delved into discussions about the potential impact of atomization technology, including its vast applications in various industries and the transformative changes it can bring to our society.
IGET's participation in the festival was a testament to our commitment to contribute to the development of the atomization technology industry. We are excited to continue these conversations and look forward to leading and shaping the future of atomization technology.
As we look back on our experience at the IECIE Atomization Technology Festival, we are filled with gratitude for the opportunity to learn, share, and grow. And, as we look forward to the future, we are excited about the infinite possibilities that lie ahead for IGET and the atomization technology industry as a whole.