THE BEST IGET FLAVOR,
EVERY BITE GAVE YOU
A FRESH FEELING.


IGET Janna, Max, King, Mega Coming Soon!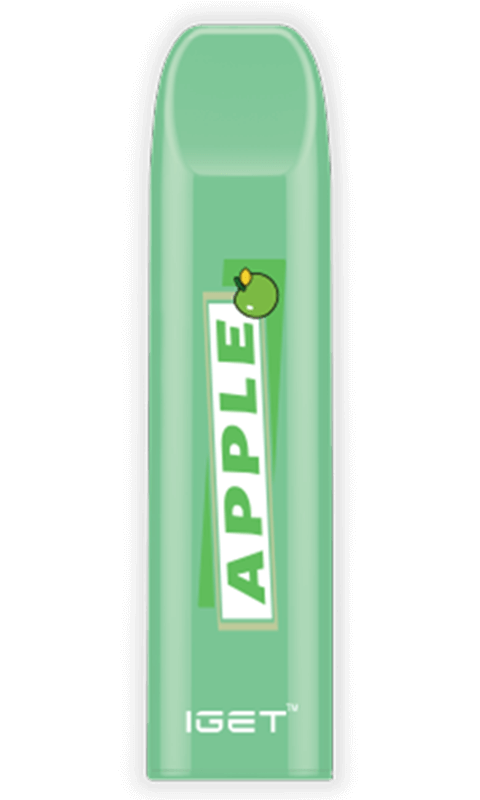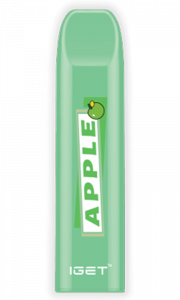 IGET VAPE JANNA 450 Puffs
Light & compact. IGET Janna delivers up to 450 satisfyingly smooth puffs. No refills or recharges are required.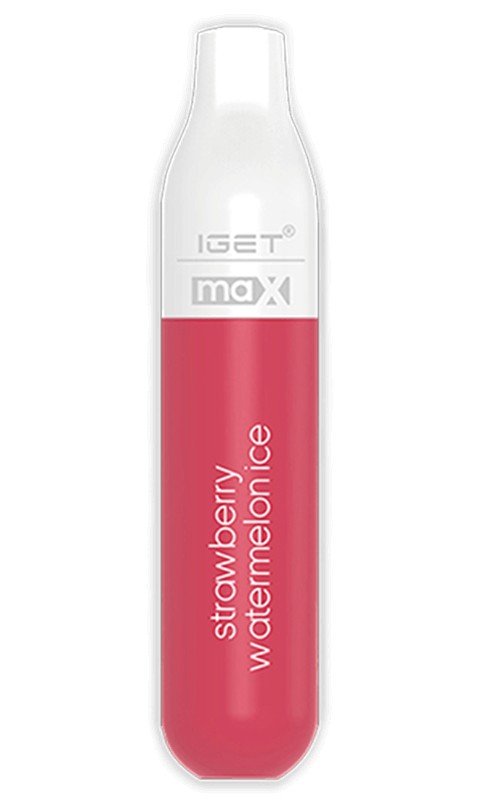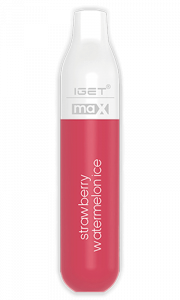 Uniquely designed device for leisure vaping, made of light SS material & providing comfortable hand feeling.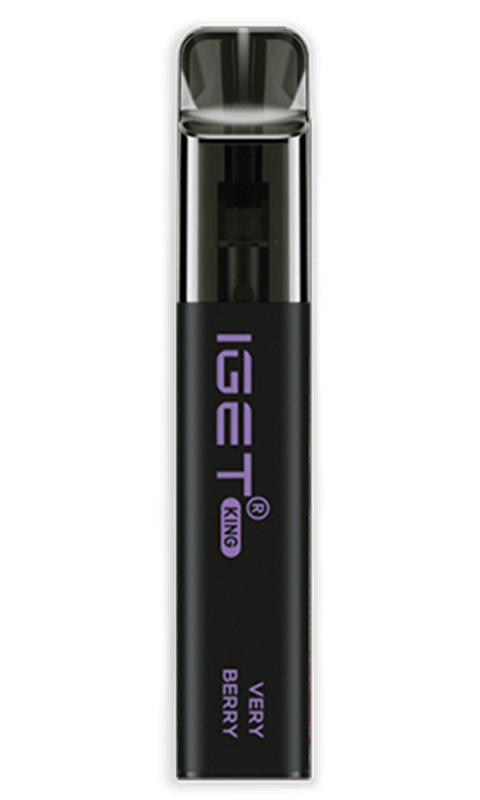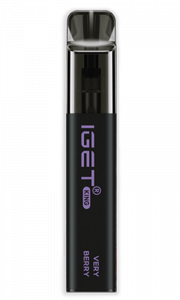 IGET VAPE king 2600 Puffs
A slim design with a clear atomizer tank gives a visible indication of just how long it will last.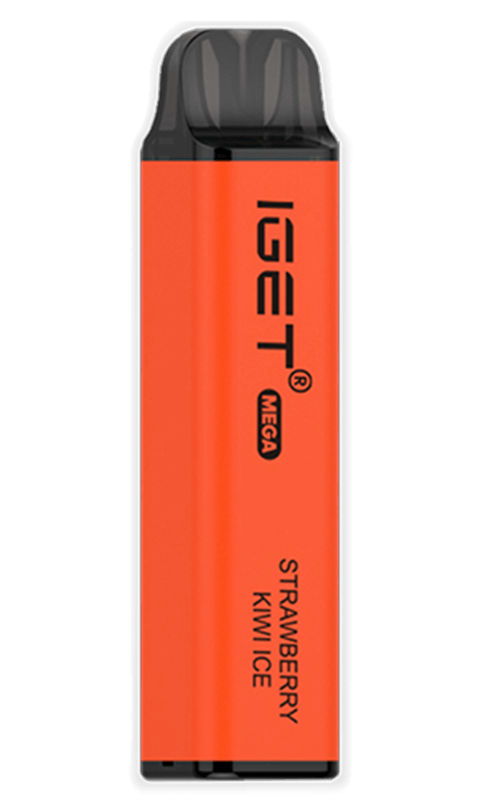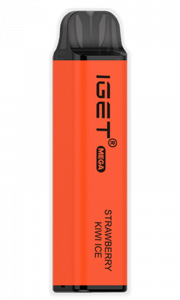 IGET VAPE mega 3000 Puffs
Designed to be the largest disposable vape ever made. With amazing flavour and the largest capacity.
Which IGET Disposable Vape Should You Choose?
| | | | | |
| --- | --- | --- | --- | --- |
| | Puffs | Battery | Capacity | Price |
| IGET Janna | ~450+ Puffs | 280mAh | 1.6mL | AUD $15 |
| IGET Shion | ~600+ Puffs | 400mAh | 2.4mL | AUD $20 |
| IGET Plus | ~1200+ Puffs | 650mAh | 5.0mL | AUD $30 |
| IGET XXL | ~1800+ Puffs | 950mAh | 7.0mL | AUD $40 |
| IGET Max | ~2300+ Puffs | 1100mAh | 8.0mL | AUD $45 |
| IGET King | ~2600+ Puffs | 1400mAh | 8.5mL | AUD $50 |
| IGET Mega | ~3000+ Puffs | 1450mAh | 10mL | AUD $55 |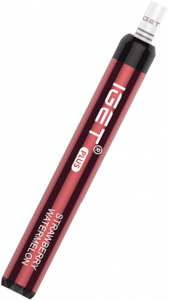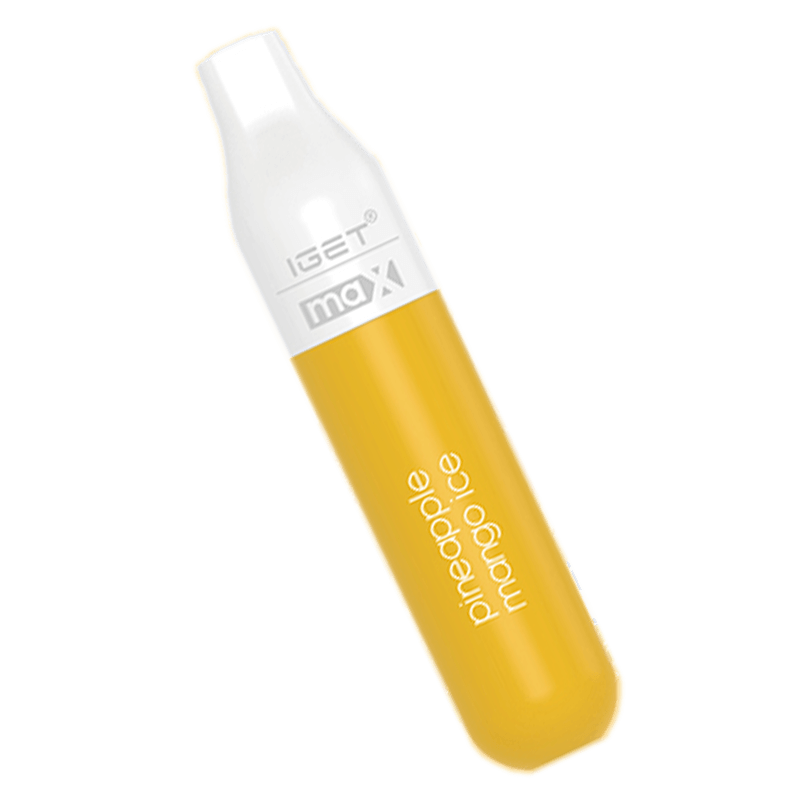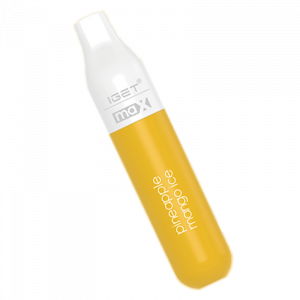 IGET Vape where to buy? Buy IGET disposable e-cigarettes online in Australia at the best price. We ship IGET disposable pod devices to Sydney, Melbourne, Perth, Cairns, Hobart, Gold Coast, Darwin, Brisbane, Adelaide, Canberra and everywhere in Aus.
The product has both stable and smooth basic performance, cool latest features, and a more user-friendly experience.  Compared with the high pricing of well-known manufacturers, our products are currently priced at a very favourable price in order to expand our user volume and scale in the previous period. At the same time, we have very strong confidence in quality control. Good quality, good price, good service, good feedback is what we are working for. 
IGET Janna Flavours
Apple, Banana Ice, Blueberry Ice, Blue Razz, Cantaloupe, Classic Tobacco, Cola Ice, Cool Mint, Grape, Lush Ice, Lychee Ice, Mango, Orange Ice, Passion Fruit, Peach Ice, Pineapple Ice, Pink Lemonade, Raging Bull, Strawberry and Watermelon.
IGET Shion Flavours
Lush Ice, Grape, Mango, Lychee Ice, Apple, Pineapple Ice, Cantaloupe, Cool Mint, Peach Ice, Very berry, Cola Ice, Classic Tobacco, Pink Lemonade, Cinnamon, Passion Fruit, Strawberry, Blueberry Ice, Mixed Fruit, Bubble Gum, Blue Razz, Blackberry Ice, Cranberry Ice, Mystery Fruit, Strawberry Watermelon, Flavour Burst.
IGET XXL Flavours
Grape, Mango, Lush Ice, Peach Ice, Blue Razz, Mixed Berry, Pink Lemonade, Passion Fruit Mango, Mojito Lime, Mint Lemonade, B.R.G Ice, Guava Ice, Pineapple Juice Ice, Mint Ice, Energy Drink, Cherry Ice, Kiwi Ice, Blackberry Ice, Cucumber Ice, Cotton Candy, Blueberry Ice, Bubble Gum.
3 Best Flavours Of IGET Disposable E Cig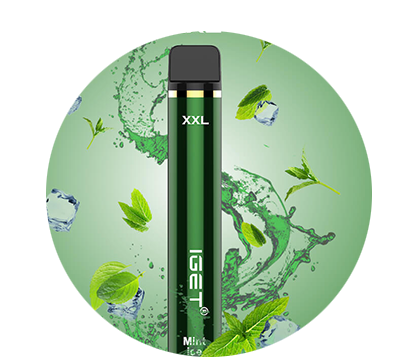 Cool mint is a rejuvenating cool mint that provides an excellent quantity of Menthol for a tempting all the time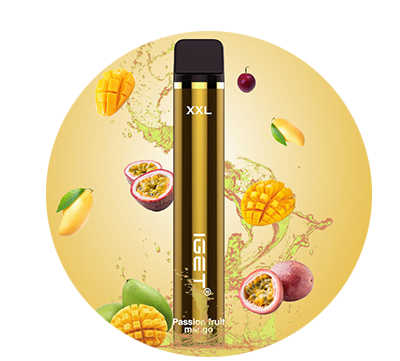 Mango brings along a pleasant mango with a hint of zing in every smoke giving a revitalizing fruity taste to satisfy your pallet throughout the day!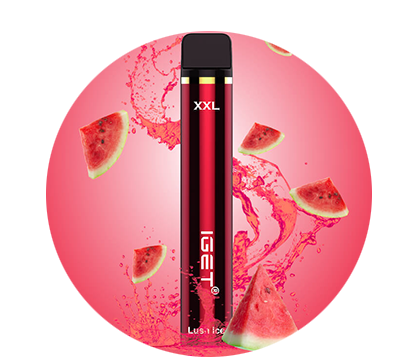 Lush ice is a scrumptious burst of fresh watermelon with pleasant touches of Mixed Melons and smooth Menthol on the exhale
IGET Shion Vape
IGET Plus Vape
IGET XXL Vape
IGET Shion Vape
The IGET disposable device is an immaculately classy device with its metal body and ergonomic mouthpiece. Its entire body is made of high-grade aluminium, preserving the flavours within to a high standard.
It boasts 600+ Puffs with some of the most fruity and authentic tasting flavours. What sets the IGET apart from the rest of the crowd is its premium feeling and tasty flavours.
Specifications:
Size: 92.4mm x 14.5x 14.5mm
Capacity: 2.4ml
Battery: 400mAh
Mouthpiece thickness: 4.0mm
Resistance: 2.0 ohm
Package Includes: Single IGET Vape
No need to charge
Pre-filled, no need for messy refills
IGET Plus Vape
IGET XXL Vape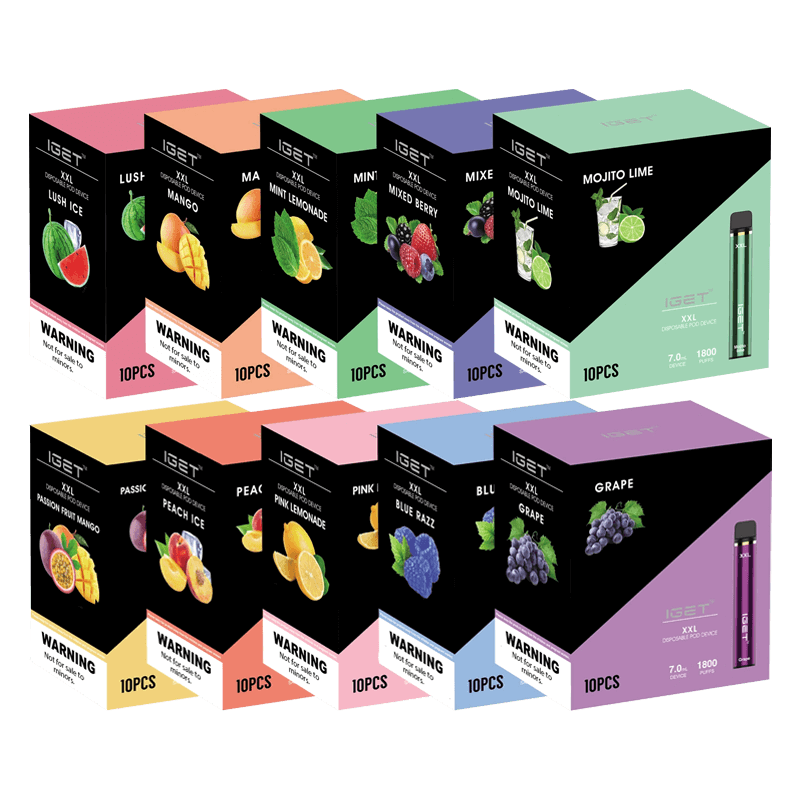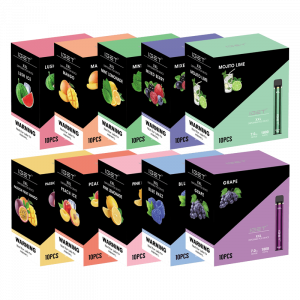 Interested in joining IGET Vape? Click the button below for Wholesale Inquiry!