As an IGET news writer, I am delighted to share the exciting news of our new beginning! IGET, under Shenzhen Huaxinyu Technology Co., Ltd., celebrated the grand opening of our new office on May 8, 2023.
Situated in the bustling Bao'an District, Shenzhen, the new office space features state-of-the-art facilities and an open-plan layout to enhance collaboration and productivity. It is not merely a physical space but a manifestation of our growing ambitions and our commitment to innovation and excellence.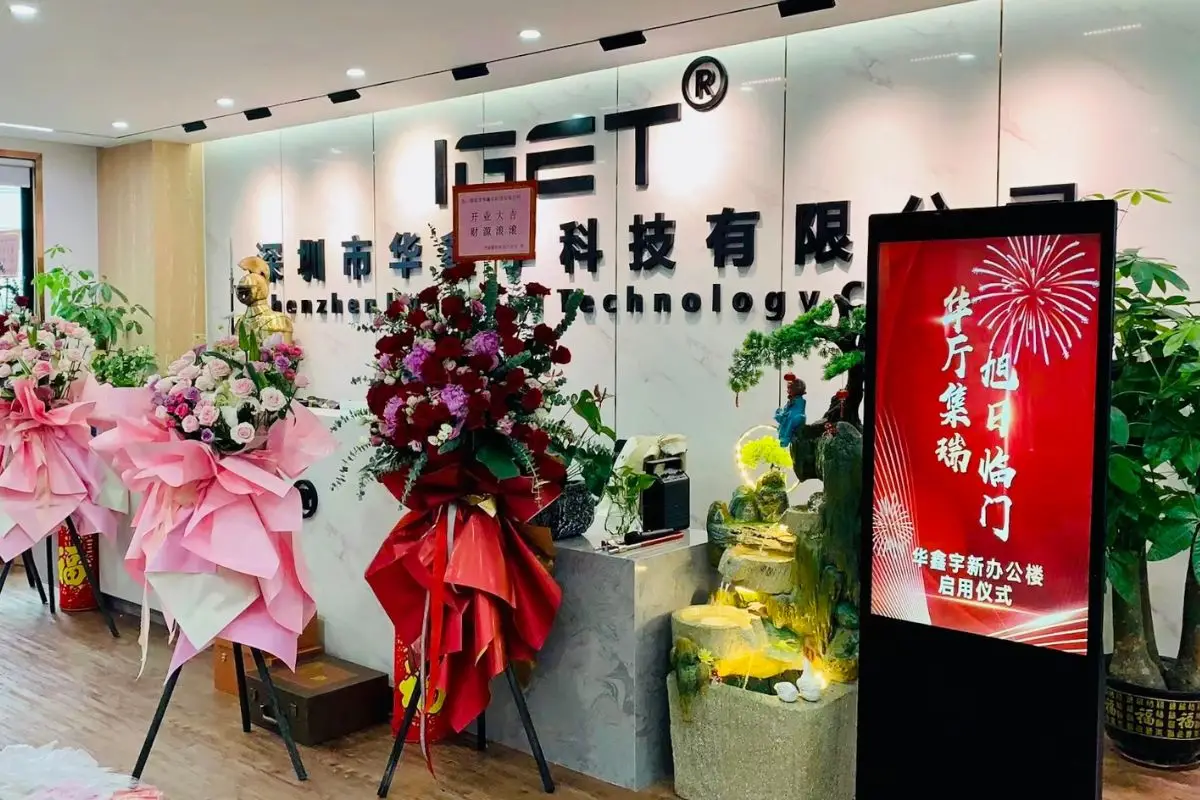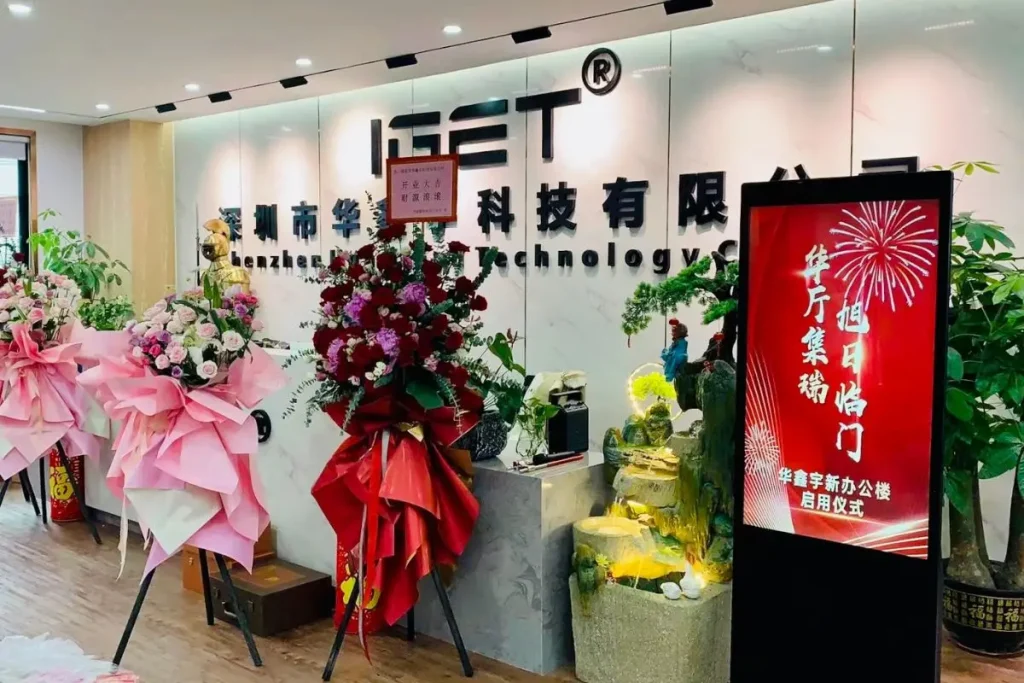 Our management team has expressed immense optimism about this new chapter in IGET's story. They have reiterated our dedication to continue providing high-quality products and services to our esteemed customers, reflecting our core values and mission. This move signals our ongoing commitment to growth and improvement and sets the stage for the exciting developments we anticipate in the coming years.
We would be remiss if not to mention our incredible team. The opening of our new office is a testament to the hard work, dedication, and perseverance of all our staff members. Each one of them has contributed to IGET's success, and we are grateful for their efforts.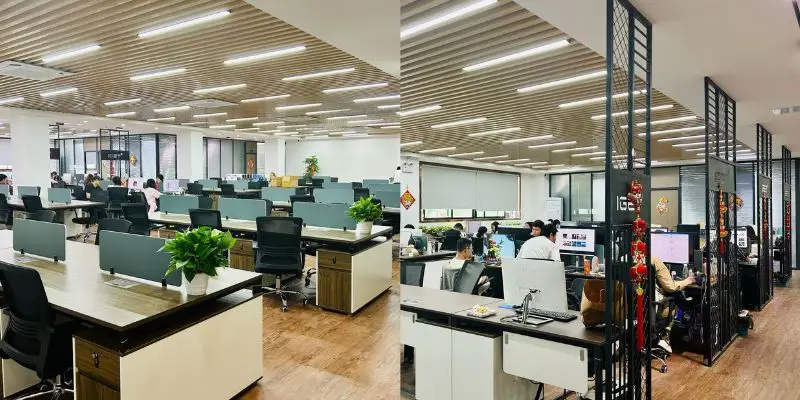 As we settle into our new office, we continue to hold fast to our commitment and work together towards a bright future. We are thrilled about this new chapter and cannot wait to see where this journey takes us. Here's to new beginnings at IGET!