👉 Bundled Deals & Free Shipping
IGET B5000 Rechargeable Vape
With the IGET Vape B5000, we bring you a stylish and powerful vaping device with superior performance and flavour. Its vaping activation and rechargeability make it perfect for beginners and experienced vapers alike. Unleash the true potential of vaping with the IGET B5000 Vape.
Package Content
1 × IGETB5000 Rechargeable Vape (Sakura Grape Flavour)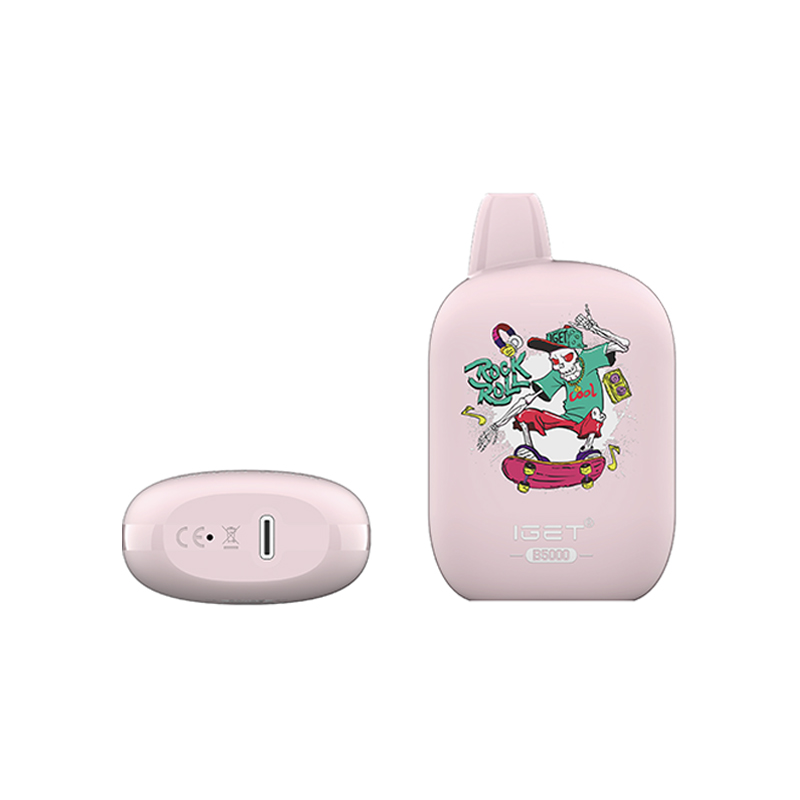 Features
Sleek Cylinder design
Simple activation
Long-lasting battery life
Ultra-smooth experience
Enjoy up to 5000 puffs with this device that features a 10mL e-liquid tank.
The 500mAh battery can be conveniently recharged using a Type-C cable.
The e-liquid contains 4% nicotine, providing a 40mg/ml concentration.
With a weight of just 78g, this device is lightweight and portable.
Flavour Series
🍇 🍇 All IGET Vape Grape flavours you can find here!
Frequently Asked Questions